China is nearly even with the U.S. when it comes to who are home to the most giant tech companies. It's got nine of the world's top 20 tech giants, while the U.S. has got the other 11, according to this chart from Kleiner Perkins Caufield & Byers partner Mary Meeker's annual report on internet trends. Here the top 20 technology public listed company in the word.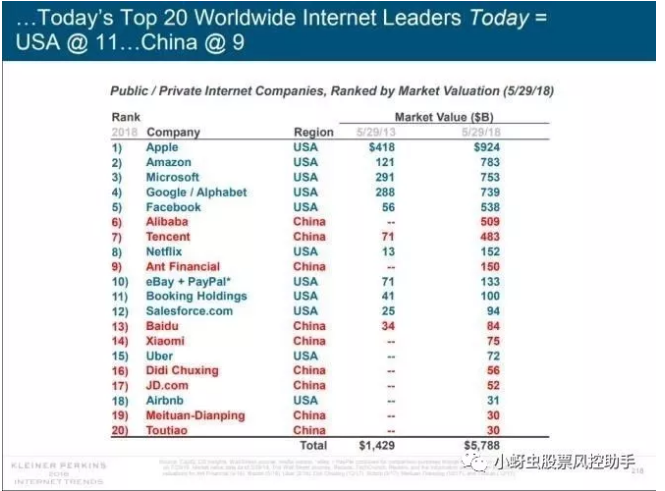 From the above picture, it very much clear that among 20 biggest tech companies in the world, 9 companies are from China.
So what's fueling the growth in Chinese tech companies? To answer this lets have some look at the data for china consumption related to technology.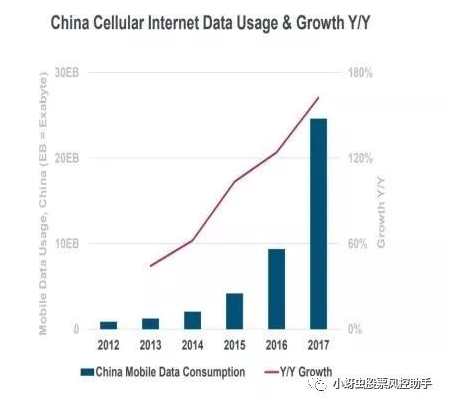 People in China are spending increasingly more time on their phones watching videos, particularly short-form videos, which are defined as videos that are less than five minutes in length.
And people in China are actually paying for online content. Online video platform iQiyi IQ, -3.68% has seen massive subscriber growth, having surpassed 50 million paying subscribers. Tencent Video last announced that it had surpassed 62 million subscribers in February.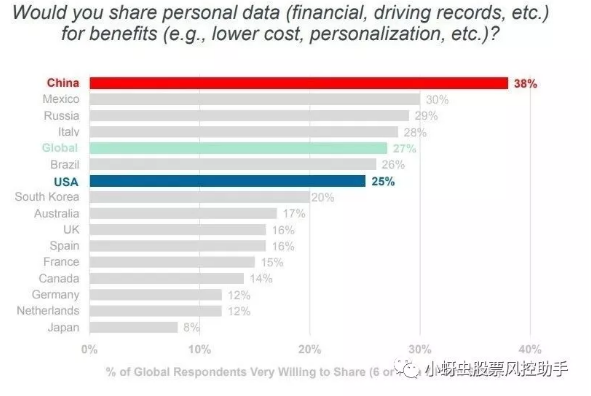 One of the most notable differences between China's approaches to tech vs. the U.S. Chinese internet users is far more willing to share their data. According to Meeker's report, 38% of Chinese internet users said they would share personal data such as financial or driving records in order to receive benefits such as lower prices or personalization.
Now, the question here is like rest of the world is still using U.S technology, what are Chinese people are using? So here is the list of some comparison made between Global and Chinese technology
1. Google vs Baidu
Google, founded in 1998, is the go-to search engine for most Internet users, but that's not necessarily the case in China. Baidu, founded two years later in 2000, has its fair share of users too, due to its Chinese language focus and knowledge of the Chinese market.
Google: Users: 10 billion searches per day (2018), value: $302 billion(2018)
Baidu: Users: 3.3 billion searches per day (2018), value: $94.1 billion(2018).
2. Facebook vs Renren
Facebook, founded 2004, is undeniably one of the giants of the social networking world. But, of course, the fact that it's banned in China means that there are a number of Chinese-language equivalents that cater to Chinese Internet users. Renren is one of these, and was founded in 2005, only a year after Facebook.
Facebook: Users: 2.2 billion active users per day (2018), value: $541.5 billion(2018)
Renren : Users: 257 million active users per day (2018), value: $113 million
3. Yahoo vs Tencent QQ
Yahoo! is an old hand in the web portal and Internet service game, having been founded in 1994. Its closest equivalent in China, Tencent, has been around for a while too; it was founded in 1998. Both provide a similar range of services, but Tencent has its own take on the services that ensures its popularity within its native country.
Yahoo: Users: 1 billion active users monthly (2018), value: $30 billion(2018)
Tencent QQ : Users: 805.5 million active users monthly (2018), value: $ 491.3 million (2018)
4. YouTube vs YouKu
YouTube, founded in 2005 and bought by Google in 2006, was a game-changer; eight years after it launched, it's hard to imagine life without it. The videos on YouTube, though, might not cater to all tastes, and that's where YouKu comes in. YouKu was founded in 2006, and provides content targeted specifically at Chinese users.
YouTube: Users: 1.8 billion active users monthly (2018), value: $160 billion(2018)
YouKou: Users: 580 million active users monthly (2018), value: $ 4.33 million (2018)
5. Amazon vs Taobao
Amazon was founded by Jeff Bezos on July 5, 1994 in Bellevue, Washington. The company initially started as an online marketplace for books but later expanded to sell electronics, software, video games, apparel, furniture, food, toys, and jewelry. In 2015, Amazon surpassed Walmart as the most valuable retailer in the United States by market capitalization. In 2017, Amazon acquired Whole Foods Market for $13.4 billion, which vastly increased Amazon's presence as a brick-and-mortar retailer.In 2018, the Bezos announced that its two-day delivery service, Amazon Prime, had surpassed 100 million subscribers worldwide. Taobao Founded by Alibaba Group in 2003, Taobao Marketplace facilitates consumer-to-consumer (C2C) retail by providing a platform for small
businesses and individual entrepreneurs to open online stores that mainly cater to consumers in Chinese-speaking regions (Mainland China, Hong Kong, Macau and Taiwan) and abroad.
Amazon: Users: 310 million active users (2018), value: $ 232 billion in sales(2018)
Taobao: Users: 666 million active users (2018), value: $ 3.3 billion in sales (2018)
6. Paypal vs Alipay
PayPal was founded in 1998, and was bought by eBay in 2002. Its international popularity is down to its ease-of-use and its links with eBay. However, PayPal isn't the only player in town, especially not when it comes to China. Taobao, China's answer to eBay, has its own online payment service, Alipay, founded in 2004.
Paypal: Users: 254 million users(2018), value: $94 billion(2018)
Alipay: Users: 580 million active users monthly (2018), value: $ 150 billion (2018).3
3-Months Stock Price (US$) movements and Comparisons between Chinese and World Technology Companies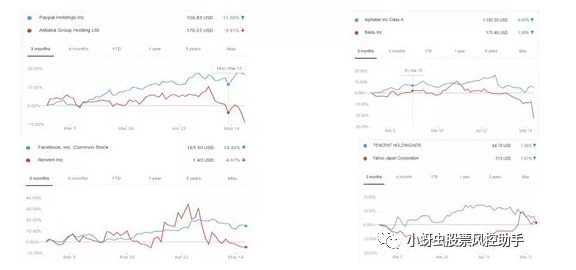 Conclusion: Overall the Chinese Technology companies are taking important place in the market. As we know that China telecom giant Huawei has taken over Apple's market share in China. That's just based on phones, which are all on Android. Wait until they roll out their own operating system for their own devices. Then Apple will need to reinvent something like the hologram phone before it ever recovers its China market, so it is very
optimist time for the Chinese market to take an important place in the world. China is slow and perhaps a decaying market for US technology companies.
Like from the above picture, it is clearly observed that the Huawei became the second biggest smartphone brand in the first quarter with volumes up nearly 50% year-over-year beating Apple and Samsung. So, overall the Chinese Technology companies are very conceive and favorable spot for the investors not only because of the cost benefitted but also efficient.